In 2022 we celebrated 80 years of changing lives in northern Nevada, and it was all possible through the support of community members like YOU!
For 80 years, United Way of Northern Nevada and the Sierra has been investing in our region by bringing people together to give, advocate, and volunteer. We believe that it takes the entire community to make change happen and that has been our philosophy since 1942. When we come together to put our resources to work, we can solve our most pressing issues and create opportunities for a better life for all.
Our 80th birthday celebration was a wonderful evening spent with our community! Together, we raised $26,600 to provide northern Nevada's youngest learners with one-on-one and small-group literacy skill-building through our United Readers program!
We wouldn't be here without you, and we are so grateful for all the support and generosity our community has shown us over the past 80 years. 
Here's to the next 80 years of improving lives in northern Nevada, together!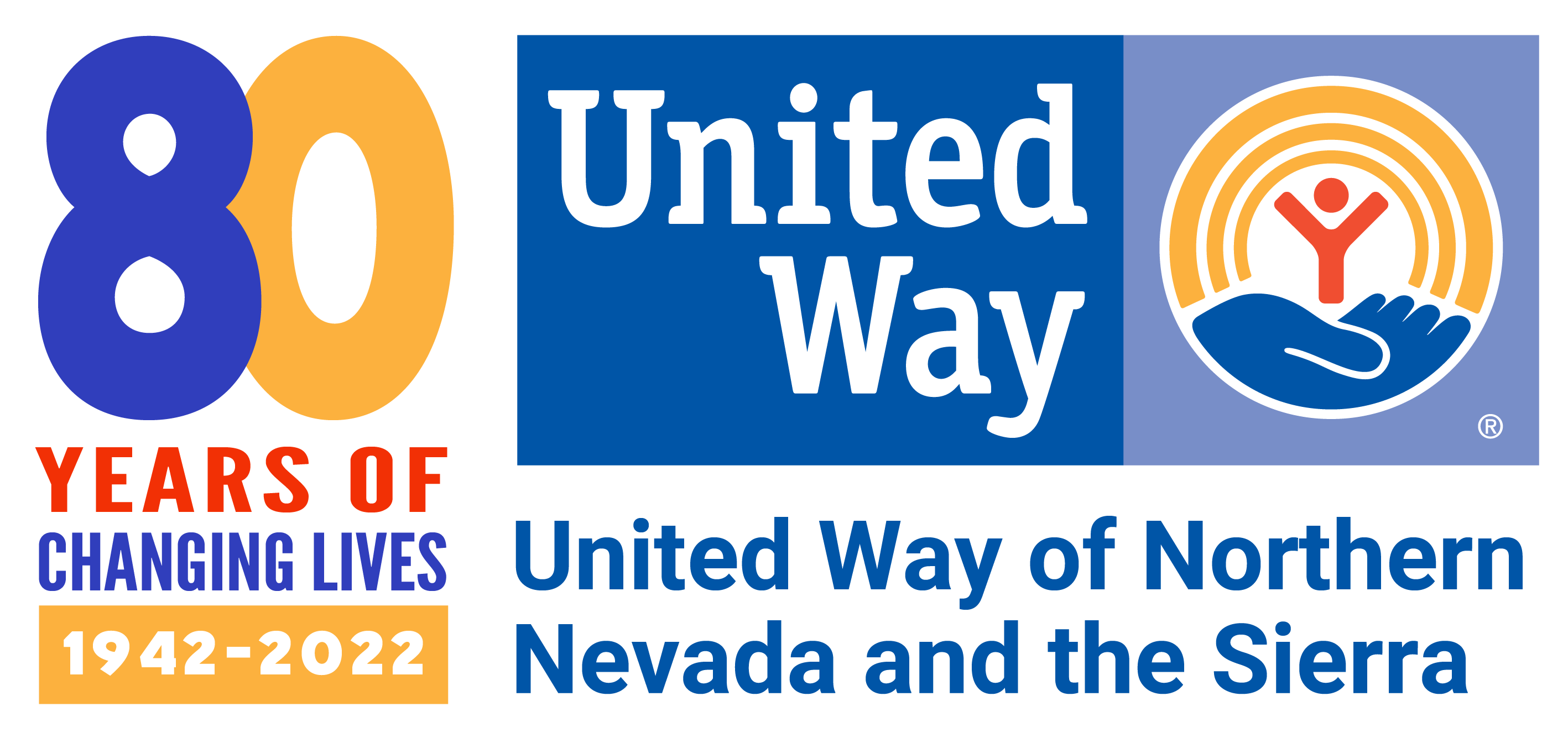 GIVE TODAY to continue improving lives with us for another 80 years!
Image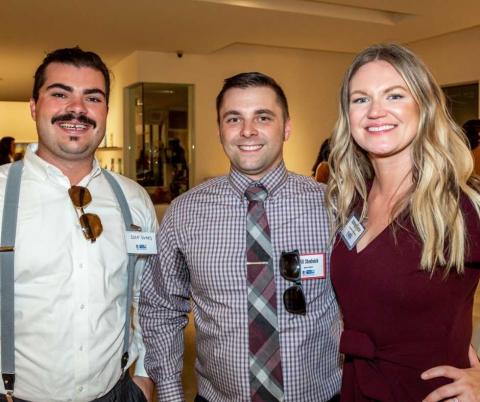 Image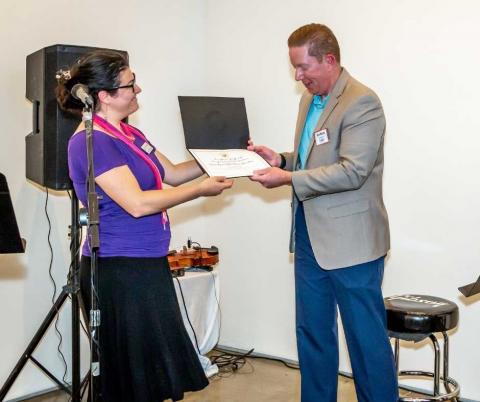 Image