We are a community problem-solving organization, with a focus on early childhood education. Through collaboration we are able to provide children and families with the tools, resources, and support systems they need to be successful.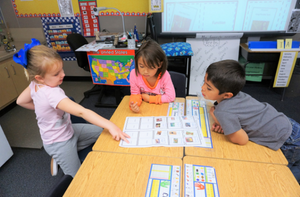 Providing 4-year-old children with a high-quality preschool education at no cost to their families.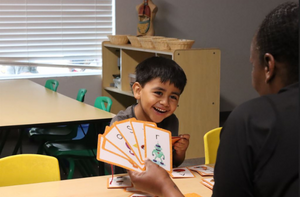 Providing in-school mentorship to kindergarten through third graders focusing on reading fluency skills.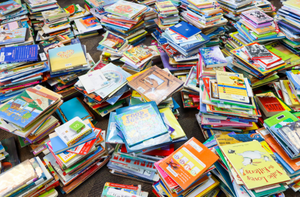 Collaborating with local literacy-focused organizations to support grade-level reading by the end of third grade.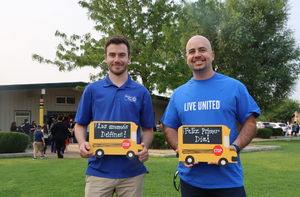 Encouraging families to establish good habits for their children, habits that will set the stage for their futures.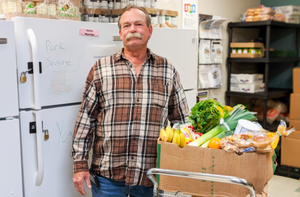 Collaborating with local community organizations to ensure families and individuals have their basic needs met.