School and the learning that comes with it are essential to the growth of a child, especially in their early years of Kindergarten and elementary school. United Way of Northern Nevada and the Sierra and the Northern Nevada Reading Coalition are focused on the development of literacy in children. We know that the ability to read and write is a critical part of the foundation for all future learning.
It may be easy to think that missing school at this age won't negatively affect children. But it can. Missing even two days of school every month is considered chronic absenteeism. It creates gaps in learning that can place children behind their peers.
Now we know that there are times when it makes sense to keep your child out of school like when they are sick. And we are not asking for perfect attendance. Instead, we encourage you to establish good habits with your children, habits that set the stage for their future. They look to you for guidance and what they should value. If you value attending school, they will learn to see the importance of their attendance as well.
Image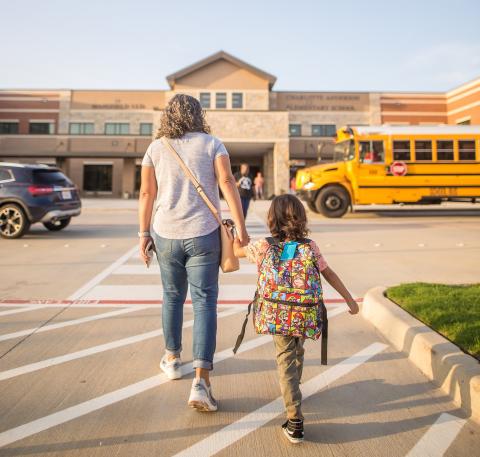 Help Us Share the Importance of Attendance
It takes more than just families and schools to promote the importance of attending school. UWNNS is looking for attendance partners (local businesses, non-profits, faith communities, and community organizations) to help us share the message across communities in northern Nevada. We'll provide you with access to our messaging materials (including a 30 second PSA, sample social media posts, and a print flyer) if you are willing to share them with those in your network. If you are interested in partnering with us to promote attendance, click here.