Our 80th Birthday Party was INCREDIBLE! 
Thank YOU for celebrating 80 years of impact with us! 
Our 80th birthday celebration was a wonderful evening spent with our community! From the Silver State Photo Booth to gourmet desserts from Basic Batch, our time celebrating also created a whole lot of impact. Together, we raised $26,600 to provide northern Nevada's youngest learners with one-on-one and small-group literacy skill-building through our United Readers program!
Thank you to our partners who made this special milestone celebration possible and so much fun: 
Parker Stremmel and the Stremmel Gallery for gifting us their beautiful space 
New West Distributing for the beer and seltzers  
The centerpieces and linens were courtesy of The Garden of Reno 
Photos by the talented Toni Gonyea with Dragonfly Creative Photography 
Performances by Chris Waechter with Lake Tahoe Violin Weddings and Avery Lynch, Austen Lynch, and Hayden Blake with JamPro Music Factory.  
Our fabulous volunteers and speakers – Jesse Murray, Board Chair; Blake Pang, President & CEO UWNNS; Kayla Morgan, United Readers Mentor 2020; E.J. Papa, United Readers Mentor 2020, Ashley Oliveira, Principal at Sun Valley Elementary School; and Tomi Jo Lynch, UWNNS Board of Directors 
The team at SCHEELS, our Battle Born Partner, for truly standing by our side as a partner in our community to fuel our mission of improving lives 
SVN Gold Dust Commercial Associates as our Sierra Nevada partner 
Silver State Partners: The Enterprise Holdings Team, Tolles Development Company, and Motto Mortgage 
Mark Estee and team at Liberty Food and Wine Exchange for the delicious food 
Branding by Beth for the commemorative cooler bag 
The dessert bar with custom creations by Amy with Basic Batch  
Senator Jackie Rosen and her Regional Representative Molly Rose Lewis for the Certificate of Congressional Commendation 
We wouldn't be here without you, and we are so grateful for all the support and generosity our community has shown us over the past 80 years. 
Here's to the next 80 years of improving lives in northern Nevada, together!  
Image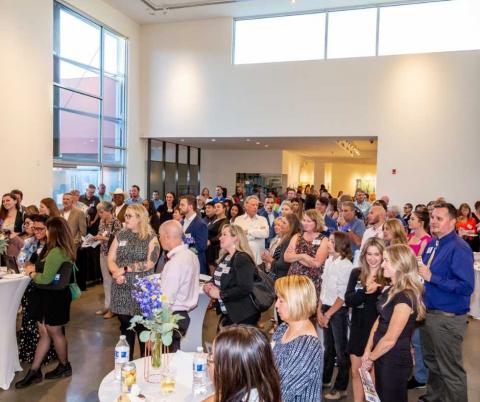 Image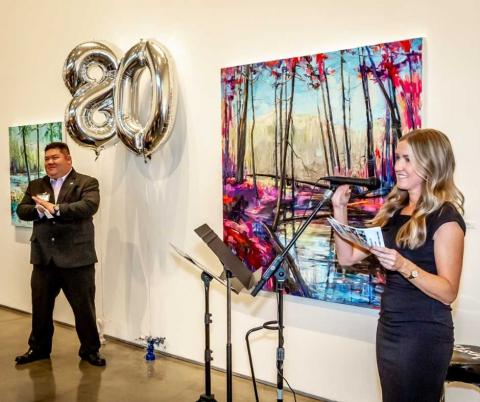 Image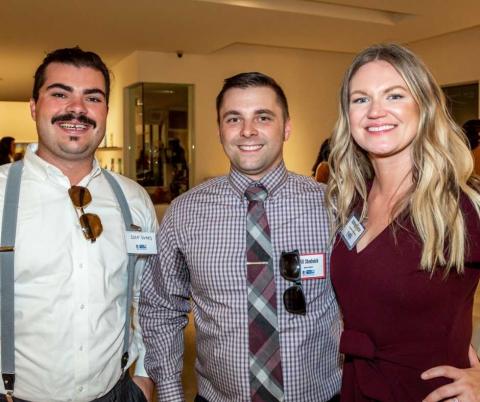 Image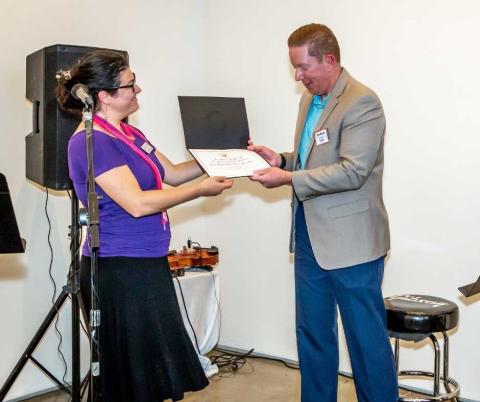 Image