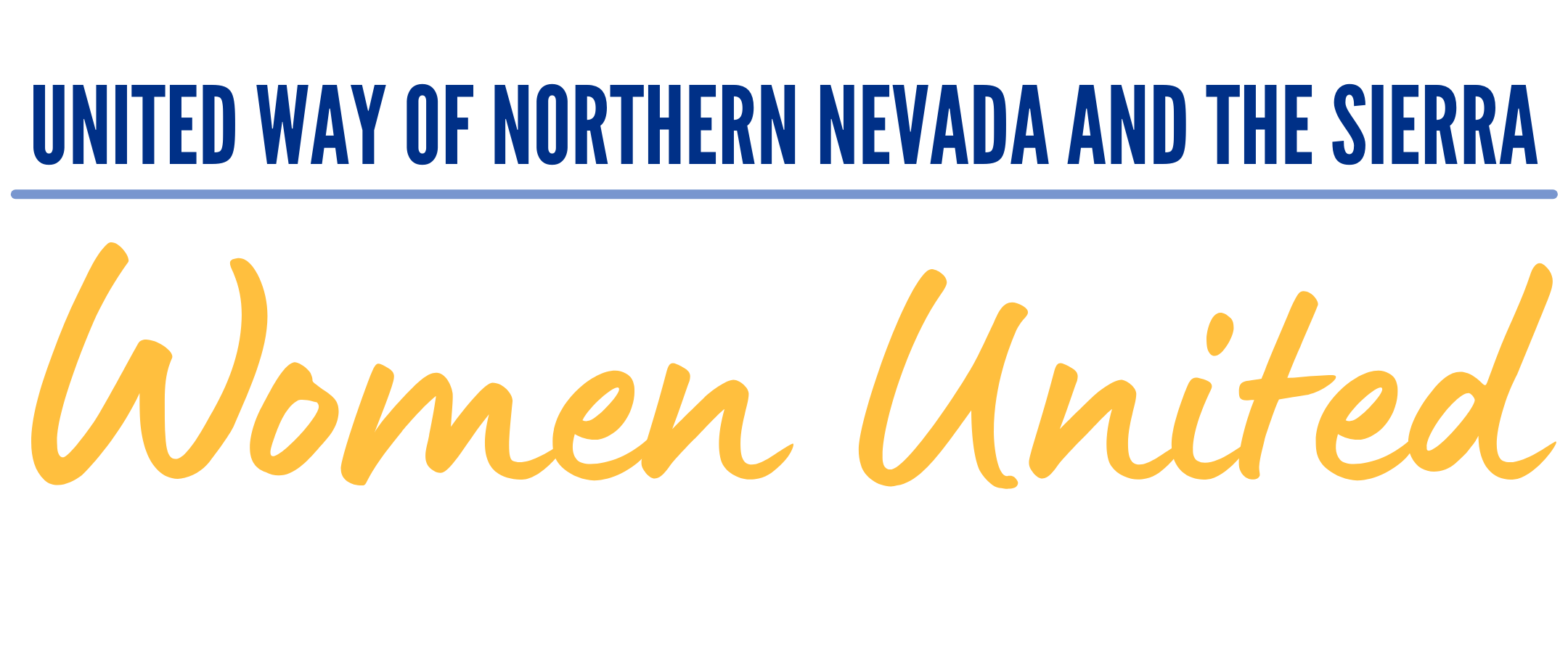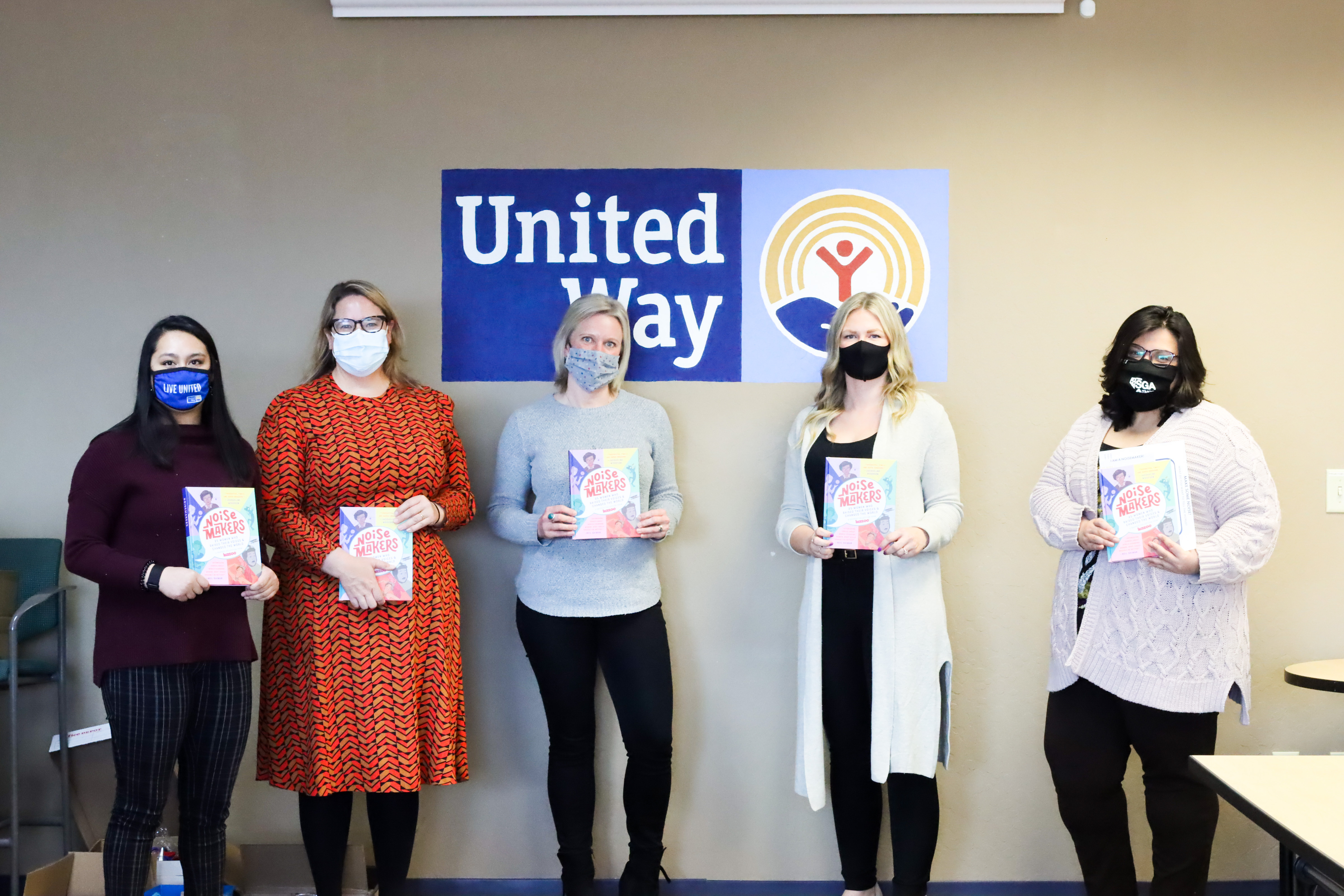 Together as passionate women of northern Nevada who want to make a difference, we empower each other and our community to improve early literacy and close the gaps that exist for children living in poverty.
Who We Are
An energetic and vibrant group of women who utilize each member's unique skills to come together to communicate, support, and serve the community. As members, we mobilize change by investing in, advocating for, and supporting programs with a mission to drive equity and excellence to all young learners.
Our Mission
We are committed to providing underserved children and their families in northern Nevada with the tools, resources, and support needed to read at grade level.
Focus
Our focus is expanding United Way of Northern Nevada and the Sierra's (UWNNS) efforts to improve grade-level reading. We are currently doing this by supporting the United Readers program. United Readers is a UWNNS AmeriCorps program designed to support literacy acquisition and kindergarten readiness skills to improve third-grade reading proficiency.
What Have We Been Up To?
80th Birthday Celebration for UWNNS: Women United planned UWNNS's 80th Birthday Celebration on September 29, 2022. The event celebrated the past 80 years while building on the legacy of UWNNS to fund the next 80 years of meaningful impact. Proceeds from the event are supporting the United Readers program, which provides literacy skill-building to kindergarten through third graders. 
Women's History Month (pictured below left and middle): Launched in March during Women's History Month by reading the book "Noisemakers: 25 Women Who Raised Their Voices and Changed the World" to second graders at Dunn and Peavine Elementary Schools. This book highlights and celebrates the extraordinary stories of women throughout history.  
Paint + Sip Night (pictured below right): An evening together sharing our mission, vision, and WHY with women in our community to share a taste of what Women United is all about. Check out an Instagram Reel from the event by clicking HERE.
Image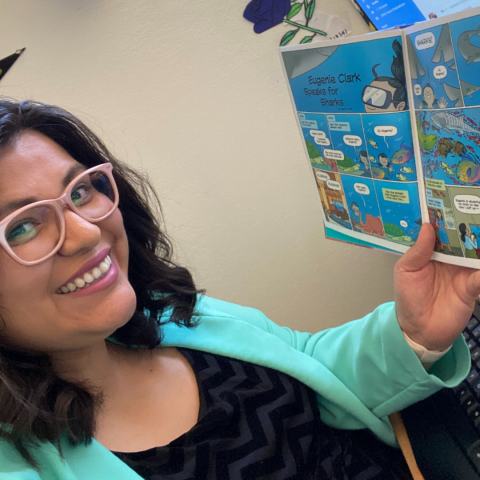 Image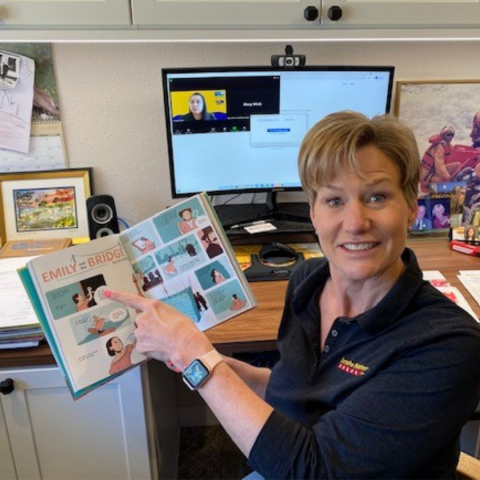 Image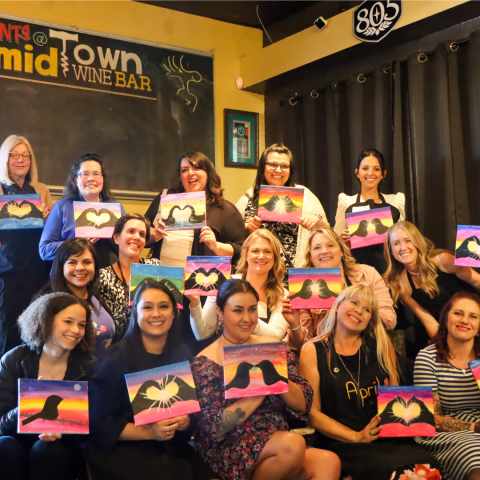 How to Get Involved
Join the women of Women United at their regular meetings to chat about the happenings of the group and plan upcoming events. Open to anyone interested in getting involved! Volunteer opportunities are also available, along with other ways to get involved. Can't make it to meetings, but still want to be notified about events and fundraisers? No problem!
Connect with Kelly Burrows at kelly.burrows@uwnns.org to get involved today!